You will learn:
This comprehensive program looks at the ecology of coral reefs with 15 training presentation videos divided into 6 sections, including a fun quiz at the end of each section.
Section 1: Importance of Coral Reefs
Section 2: Diversity of Coral Reefs - Corals
Section 3: Diversity of Coral Reefs - Fish
Section 4: Diversity of Coral Reefs - Marine Invertebrates
Section 5: Mangroves & Seagrasses
Section 6: Threats & Conservation of Coral Reefs


Course content:
•

Is applicable to all coral reefs globally
•

Includes significant local context to reefs in the South Pacific
•

Is illustrated by stunning photos and underwater videos, mainly shot by Ocean Ventures in Natewa Bay, Fiji
This is the course for you, if:
•

You have an interest in coral reefs globally and/or marine conservation
•

You have a general interest in our oceans and the environment
•

You have a specific interest in the coral reefs of the South Pacific
•

You planned an ocean-based trip but are currently unable to travel due to restrictions
•

You're a scuba diver or a snorkeler
•

You're a diver looking to earn a new certification (our specialty can credit towards PADI Master Scuba Diver)
•

You're a student interested in the fields of marine science or marine biology
•

You're an underwater photographer looking to improve your knowledge of marine creatures & basic ID skills
Check out this short preview video!
Course options:
This eLearning course can be taken either as a standalone program at US $50, or with certification in Ocean Ventures' exclusive PADI distinctive specialty, PADI South Pacific Coral Reef Ecology at US $95.
If you have any questions please contact Matthew and Sara at 
[email protected]
"I completed your new course and I really loved it. I can't wait to dive with you again so I can start identifying things! The course had the perfect amount of scientific info (for me, a lay-person!) and the taxonomy overview was a really useful framework to make sense of the biological structures." - Zoe
"I have thoroughly enjoyed your PADI South Pacific Coral Reef Ecology Specialty course, which was very informative and a sincere joy; thank you for putting it together and offering it." - Jean-Paul
"Thank you so much, the course was amazing and honestly exceeded my expectations. Everything was very interesting and the identification part for fish and invertebrates was my favorite. I learned a lot and can't wait to put this knowledge to practice in the water!" - Shivia
"The course was brilliant really enjoyed, well presented, interesting, and learnt loads especially the later sections. Fiji is on my bucket list, I had a child hood friend from there so hopefully one day." - Mark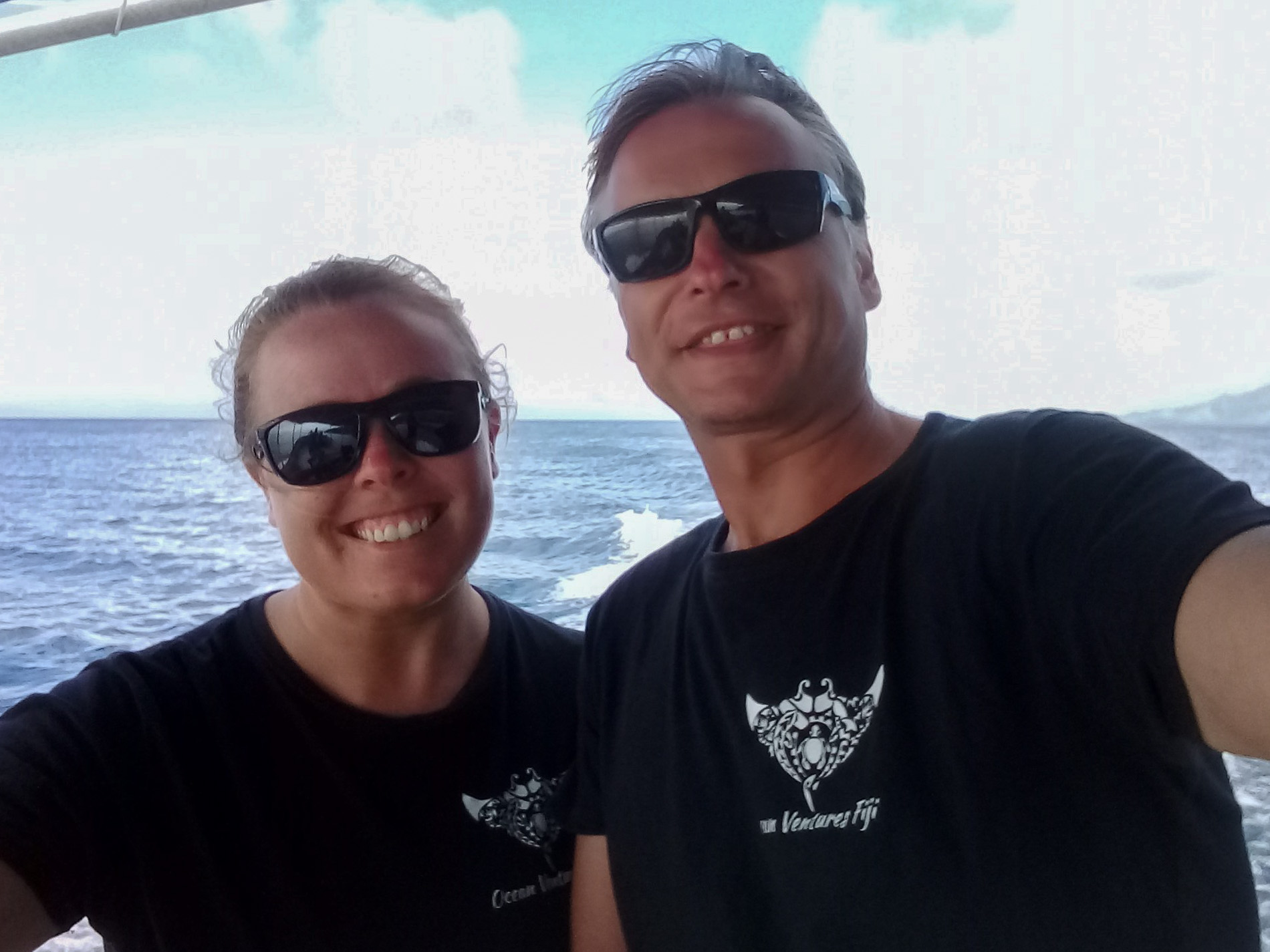 Hi! We're Sara Carlson & Matthew Norman
We are PADI Scuba Instructors running our own conservation-minded dive centre in Fiji.
​As well as teaching and leading dives, we have years of experience managing marine conservation expeditions and teaching reef ecology, so it's no surprise that we have a deep love for our oceans.
We want to share our passion for the marine world with as many people as possible, so we have created our own online reef ecology courses to bring the majesty of coral reefs to you.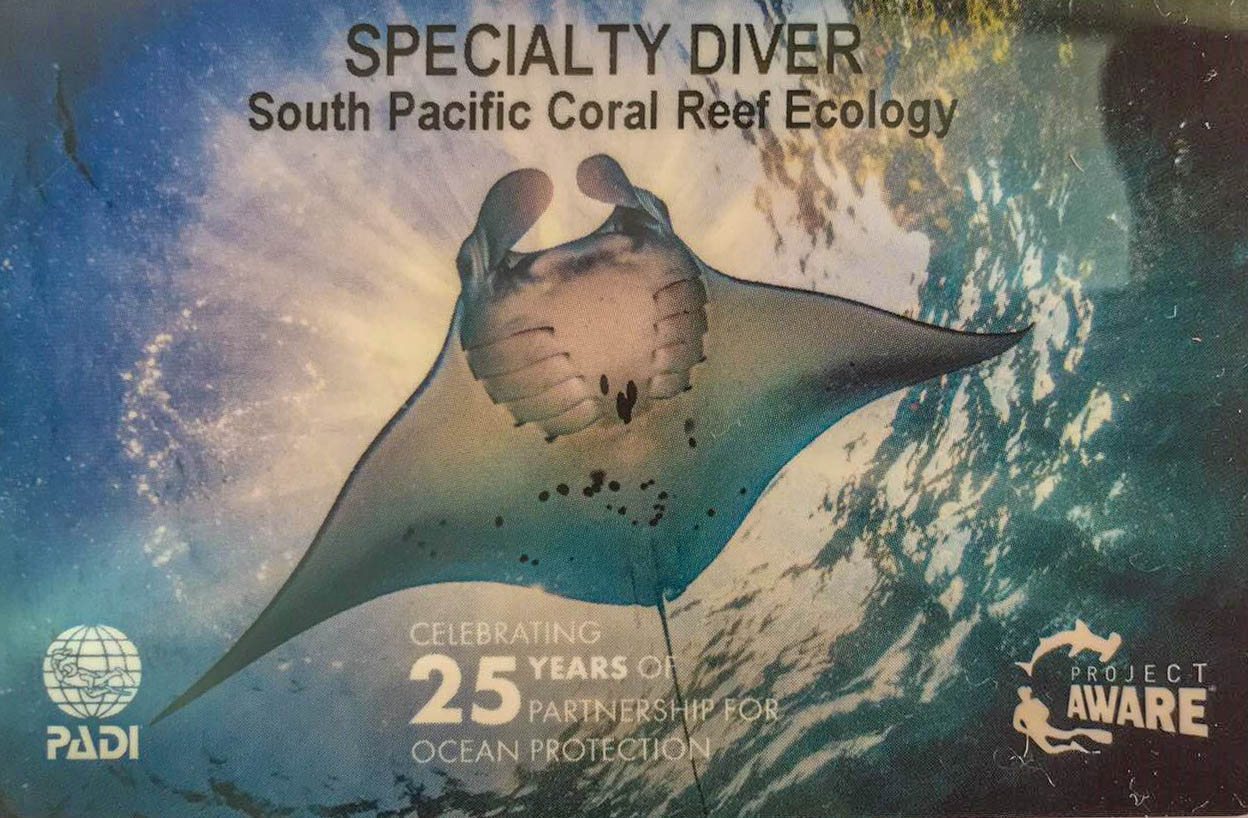 PADI Distinctive Specialty
Gain a new PADI certification with our exclusive PADI South Pacific Coral Reef Ecology Specialty (can count towards PADI Master Scuba Diver).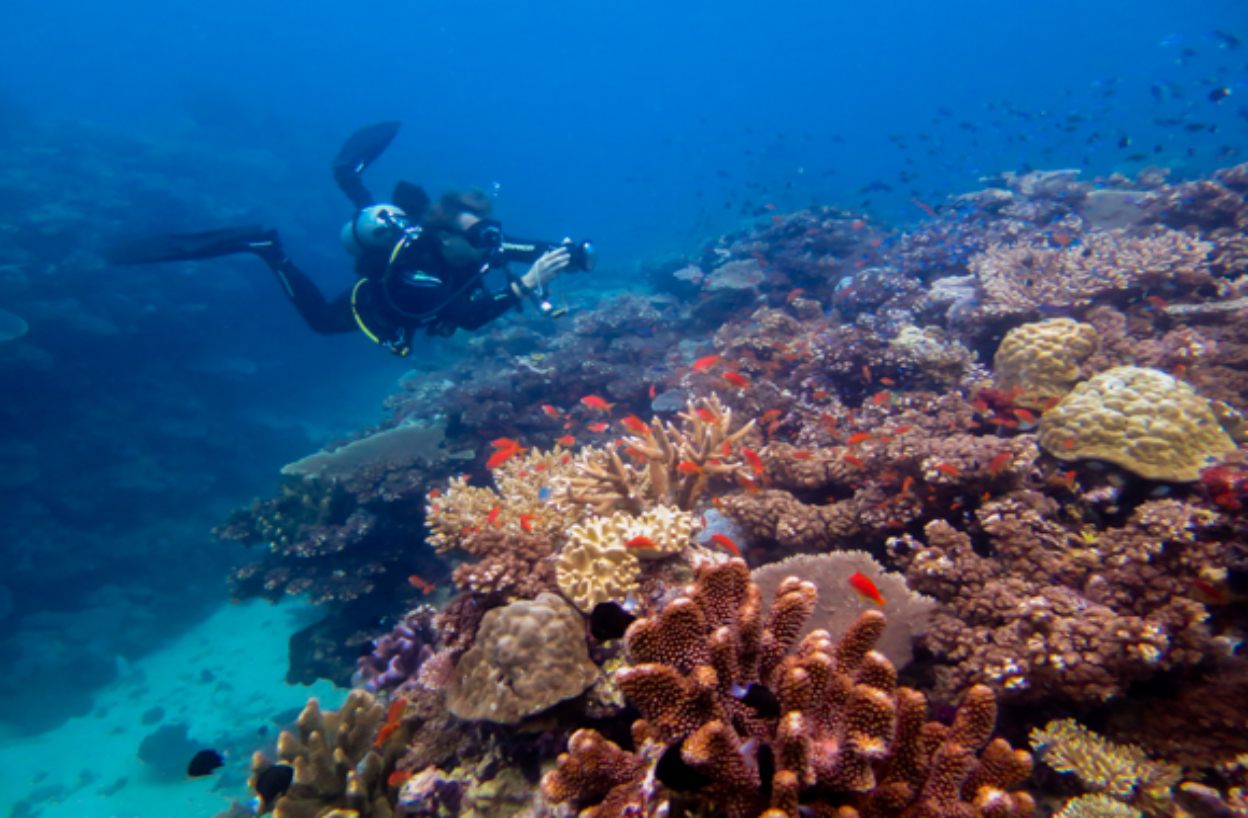 Reef Ecology & Diving Courses
Visit us in Fiji in the future and we will discount the basic* cost of this course off the price of selected diving courses and dive packages.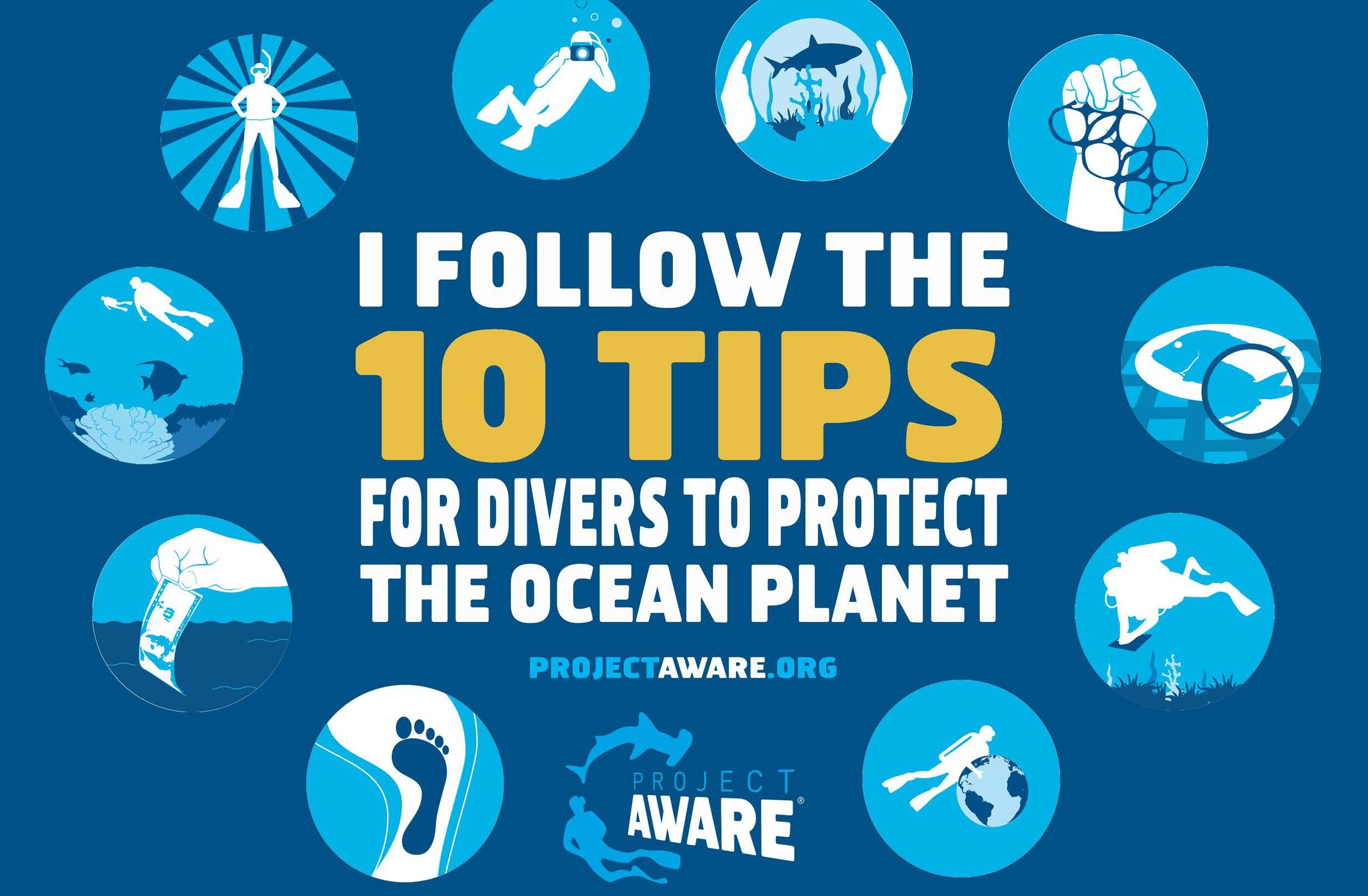 Be an Ocean Advocate
Whether you are a diver or not, there are many things you can do to help protect our oceans. Some ideas can be found at www.projectaware.org.