Ocean Ventures Fiji is a PADI scuba diving operator based in Natewa Bay, near Savusavu, Fiji. We provide a range of educational courses in reef ecology and marine conservation, coral reef survey methods, and scuba diving training.
For more information on our training courses, diving trips, and conservation projects visit www.oceanventuresfiji.com
Ocean Ventures Fiji now offers their coral reef ecology course in an eLearning format, either as a standalone program, or with certification in our PADI distinctive specialty.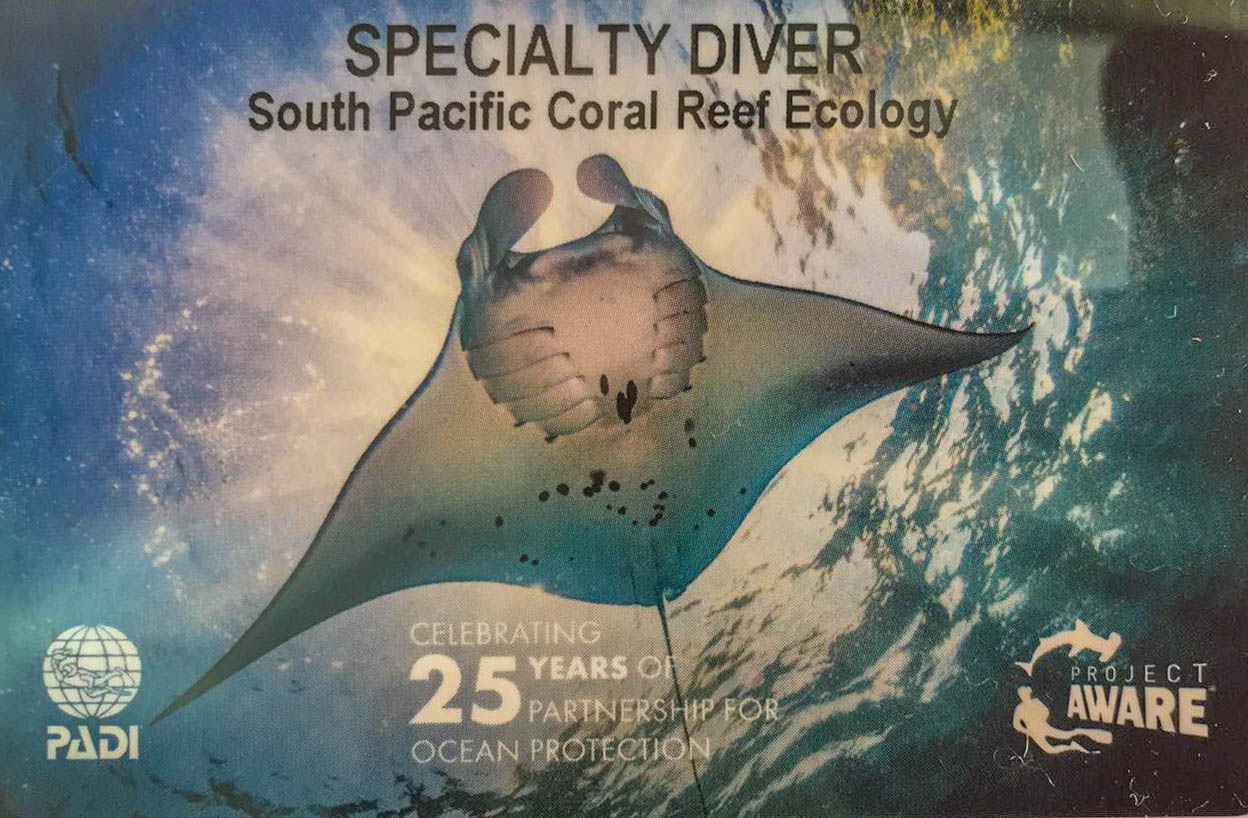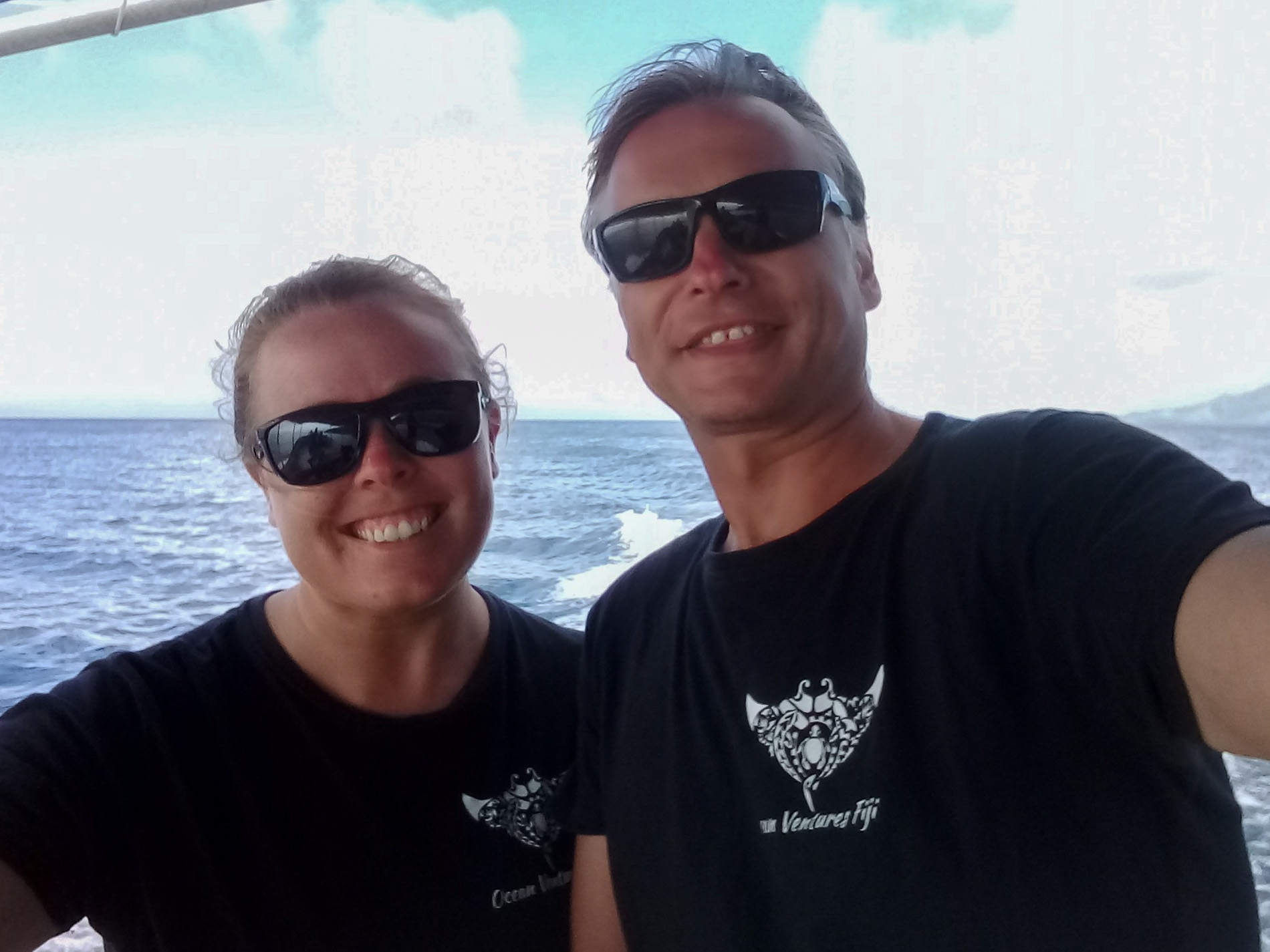 Hi! We're Sara Carlson & Matthew Norman
We are the directors of Ocean Ventures Fiji and have taught reef ecology courses in various countries as marine site managers on Operation Wallacea conservation expeditions.
As PADI scuba diving instructors we have been enthusiastically teaching a wide variety of diving courses for many years.
We decided to combine our passions and create our own distinctive course, the PADI South Pacific Coral Reef Ecology Specialty, which we offer you today.